The developments of the Facebook-Cambridge Analytica scandal have been dominating digital marketing news in the last few weeks. As such, it's only fair that we share some of the information coming out of it. In Trending this week, we look at the fast growth of smartphone video ads, why video is great marketing for your business, how Facebook is tracking both users and non-users, and we take a look at Loop Jamaica's "Young People in Business" feature on Shawneil Bailey, the owner of Zarabelle Inc.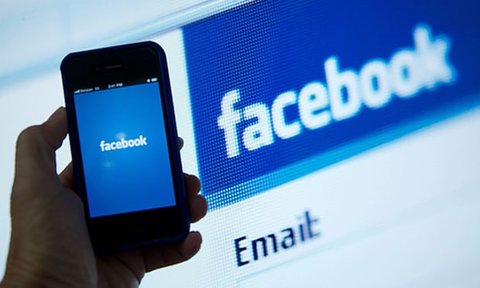 Facebook admits to tracking users and non-users off-site
Facebook has released more information on the social media platform's tracking of users off-site, after its CEO, Mark Zuckerberg, failed to answer questions about the process from US politicians and as the company prepares to fight a lawsuit over facial recognition in California.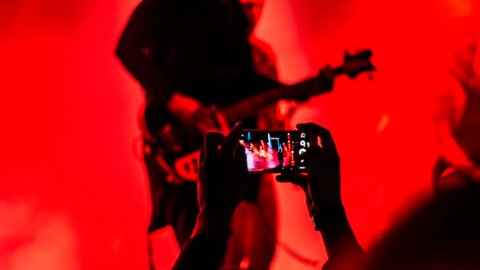 Why Video is Better For Your Business
Many businesses with small marketing budgets struggle to decide which kind of marketing to do because financial constraints dictate they can only do one or the other, and not both. The decisions are not usually easy to make: which method of marketing will give the most conversions for your dollar?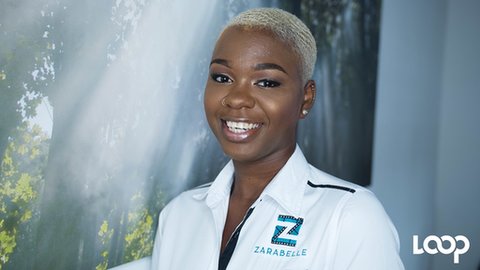 Shawneil Bailey quits university to build her talent agency business
For Shawneil Bailey, being an entrepreneur means more than just building one's company to earn a profit. It's also about contributing to the development of people by providing an income for them and helping them to become the best they can be.
For all the latest news, download the Loop News App from the Google Play and Apple app stores!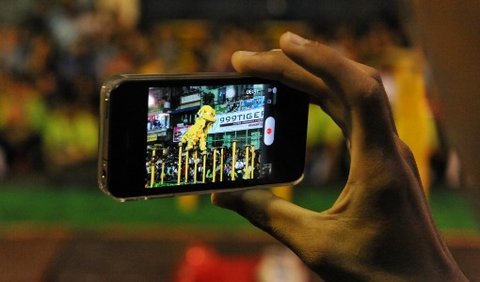 Smartphone video is fastest growing online ad format


Advertisers spent £476 million more on smartphone video ads in 2017, making it the fastest-growing online ad format, according to the latest Digital Adspend report by the Internet Advertising Bureau (IAB) UK and PwC.